Cargo Operating System
COS stands for Cargo Operating System. COS is our showpiece. This number one GSA software tool covers a wide range of functionalities. From AWB Stock control to CASS report. From Booking confirmation email to fully customizable Cargo Sales Report. COS is the complete GSA software tool with even EDI and API integration: incoming and outgoing. Many years of development and experience have merged into this progressive web based application.
Operations
The functionalities in COS have been carefully developed in close cooperation with business analysts whom know the air cargo industry from their own experience. And that makes COS just so powerful. In a nutshell, and surely not limited to, we herewith sum up just some key functionalities:
AWB Stock control
AWB Stock reporting
Automated emails for AWB stock assign actions
Easy and user friendly booking screen
Instant single booking
Automated pre bookings
Interline booking
Automatic booking creation from incoming FFR
Outgoing FFR
Booking confirmation
Irregularity log on AWB level
Overall irregularity reporting
Instant routing suggestion while creating booking
Automated pricing
Document storage on AWB/booking level
Outgoing and incoming FWB processing
Pre planning tools
Post flight tools
Automated uplift information emails
Automated incoming FFM processing
Manifest creation, printing
Workflow screens and tools
Flexible reporting
Sales
While we have a full range of operational functionalities, your sales department will also encounter numerous benefits from COS. Let's sum up some key subjects:
Import of net rate sheets buying and selling
Customize breakpoints for each net rate sheet
Numerous settings to apply net rates for specific traffic
User friendly Other charges management
Defining special deals
Defining Agent groups
Automated booking pricing based on net rate sheets
Multi-currency
User friendly Ad-hoc pricing on AWB level
Instant margin calcualtions
Easy All Inn price setting
Flexible reporting
Finance & monthly reporting
Several workflow and overview screens
Regular sales invoices. Combined, per AWB or per Airline
Fully paperless invoice distribution
CASS reporting
Cargo Sales Report generating tools and custom column definition
DCM tooling
Flexible financial reporting
Financial data export and third party system integration
Multi-currency
Exchange rate management
VAT setup and management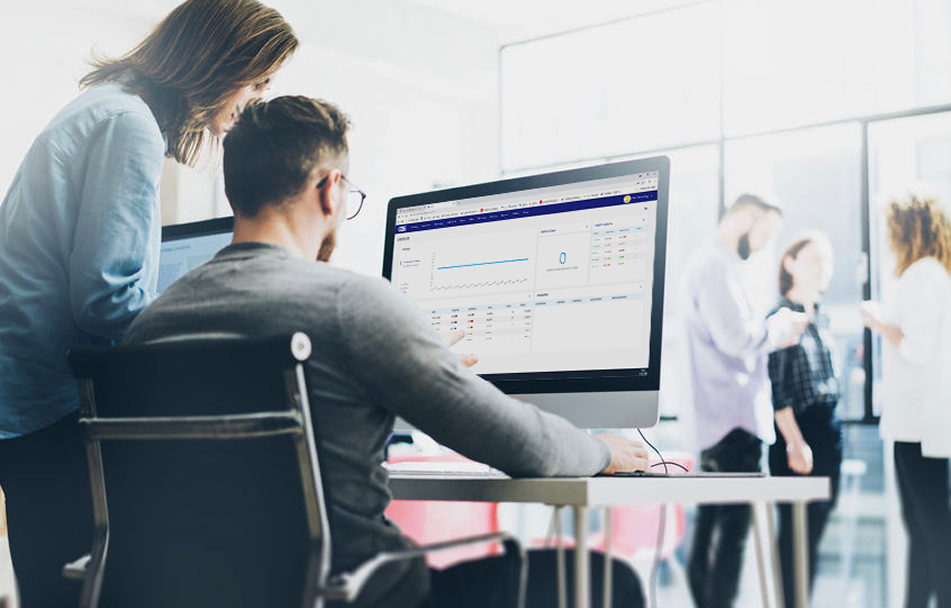 The number one GSA software tool
This progressive web application offers more
COS offers several powerful user settings like different colour themes and regional settings (for date and time formats). COS is a multi-language web application and let users set the layout of most important screens. The booking screen for example can be designed and customized exactly the way the user likes it the most.
Multi tenant
Does your organisation spread over multiple locations and/or markets? COS can offer you a multi company setup. Each company with own users. Each user with own access rights. And as an owner or controller, you can run reports from all (or a selection of) offices with a single login!
Did we get your attention? Please feel free to contact us.