Business Intelligence
The air cargo industry is a fast industry. The goods in production yesterday, fly by plane today and reach their shelves in the stores tomorrow. To plan this transportation seamless, fast and accurate software systems and reliable networks are required. And this is exactly where Datacair Business Intelligence (DCBI) jumps in. With over 35 years of experience in ICT and air cargo business, DCBI knows exactly what is needed in the heat of action.
Datalake
We offer a wide range of products and services to our valued customers. From planning tool to reporting tool. From cargo manifest to financial interface. We even built and maintain an entire datalake in MS Azure for one our customers.
Support is nearby
Daily, thousands of users rely on our systems and services. To support and assist these users in case of calamities, we have established an accessible Support & Helpdesk. Dozens of professionals are ready to jump in when needed.
Support
Besides of a full range of products and services, we are aware that the individual user needs attention and/or help from time to time. A lost password, a new email account or a crashed laptop. Users must be able to contact an accessible support department. DCBI offers a helpdesk with numerous professionals. A single email to our helpdesk is enough to open a support ticket and to get the help needed. And if we need to speak to the user, Microsoft Teams (or similar) makes it rather easy to talk and/or to share a screen!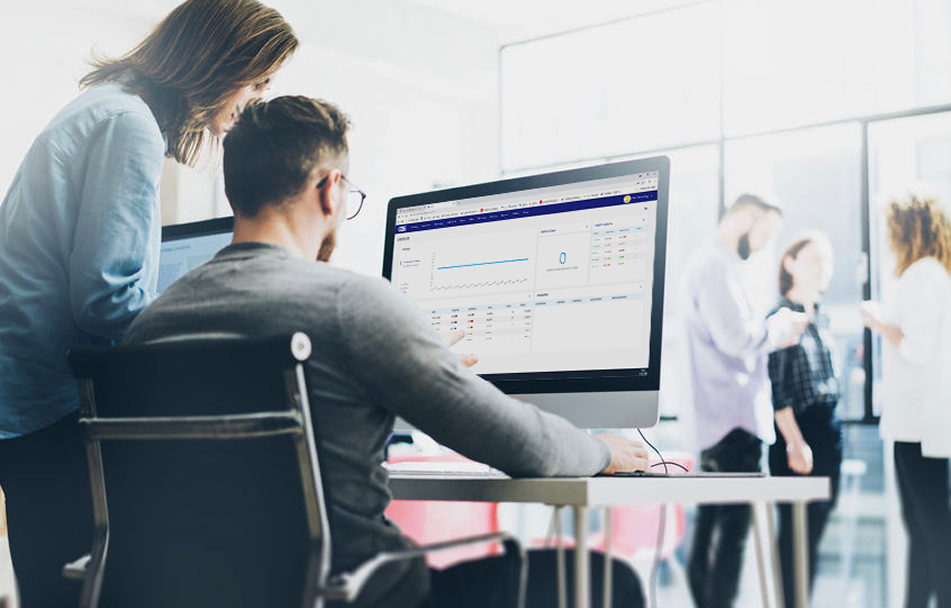 COS
COS stands for Cargo Operating System. COS is our showpiece. This number one GSA software tool covers a wide range of functionalities. From AWB Stock control to CASS report. From Booking confirmation email to fully customizable Cargo Sales Report. COS is the complete GSA software tool with even EDI and API integration: incoming and outgoing. Many years of development and experience have merged into this progressive web based application.
Cargo Operating System
Offices
DCBI is currently located in 3 countries. While the HQ is located in Zurich/Switzerland, we also operate from Sofia/Bulgaria and Chennai/India. With our inhouse communication sources, we keep in close contact with each other and share knowledge and challenges on a weekly base.
DCBI – Datacair Business Intelligence